Description
WINDRIDGE CITY
This package contains Simathlon software (Windridge City virtual landscape).
Landscape data:
Landscape size: 4 km²
Length of cycling path: 15 km
You will drive through the narrow city streets of the urban environment and winding country roads surrounded by lush forests. Street and road networks are fully connected and equipped with high quality street fixtures, exterior decoration, street signs and buildings. During cycling, the weather (rain, sun, snow) and day/night cycle also changes. You will occasionally be able to spot various animals along the road. Enables offline training, gamification and basic statistics of your cycling exercises (distance cycled, time, cadence …).
Additionally, you can monitor your heart rate with various optical monitors during exercise. The upgraded version of Simathlon 2.0 allows you to display your heart rate from all ANT + heart rate monitors. The simulation also works with all other ANT + smart trainers and power meters! Try it by downloading the DEMO version of our simulation (unlimited usage of short test cycling route).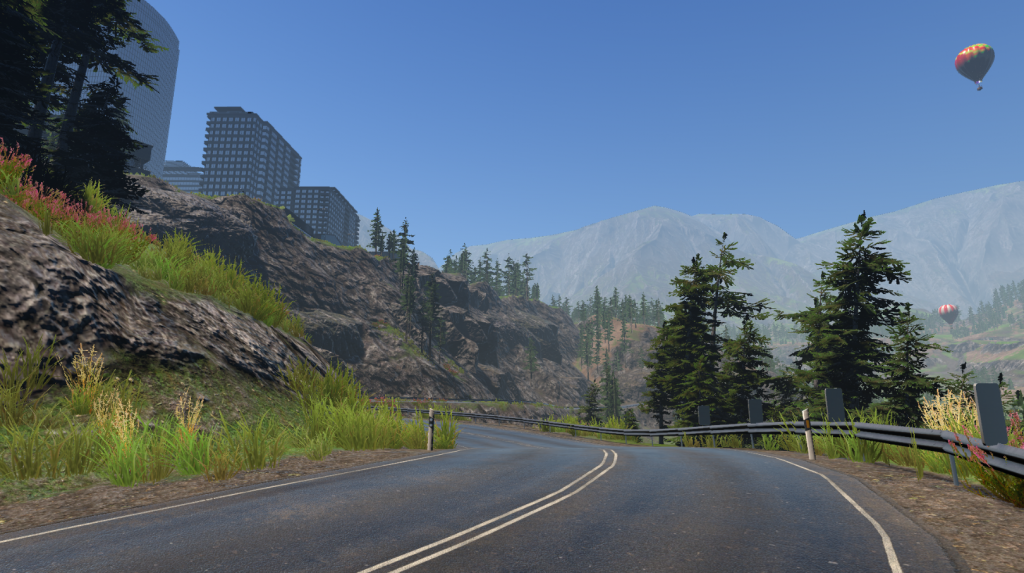 For the simulation to work properly, you need any cadence sensor, which you clamp around the pedal of your chosen bicycle before use, and an ANT + USB receiver.
When you purchase the simulation, you will receive an activation code via your e-mail address within the next 24 hours, with which you can generate your unique (UNLOCK) code on this page. Fill in all the required information and then press the Unlock button. You can find the number of your ANT + id in the upper right corner of the home screen, when you run the simulation, that you downloaded from our website. Then enter the newly generated code in the field after clicking on the "UNLOCK" button on the home screen in your installed simulation (otherwise you do not need a web connection to use Simathlon). More detailed instructions for use, activation process and technical requirements can be found here.
You can also purchase these sensors together with the simulation in our online store. Simathlon simulation is not yet available for MAC and mobile devices, but we will be able to offer this to our users very soon.
Current version of the simulation: v 2.0
– Technical support and Slovenian instructions,
– night light for cycling at night,
– improved downhill and uphill driving experience.